YOUR CAMPER ALWAYS READY!
Repair, reform and maintenance of caravans and motorhomes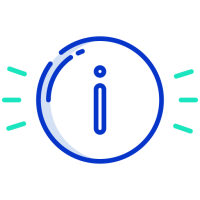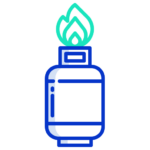 Heating stoped working last night?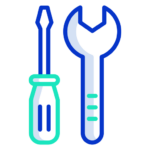 Is something wrong with your fridge and it doesn't get cold?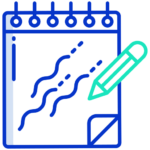 Your day started today with a broken skylight?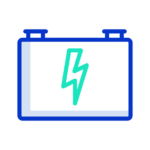 You need to change the auxiliary battery?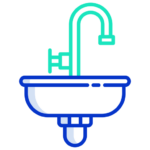 Your water pump just stop working?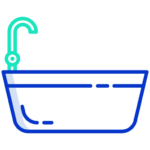 You realized today that you don't have hot water?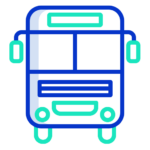 You hit in your camper van?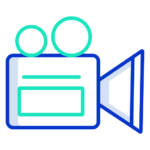 You need to install a rear camera to avoid parking bump?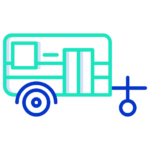 Maybe something else is going on with your camper van?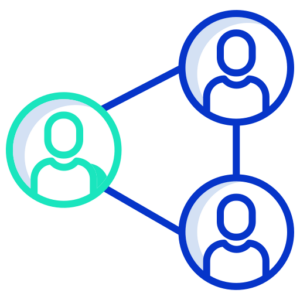 RELAX! You are not alone!
You have us so you can have your camper always ready!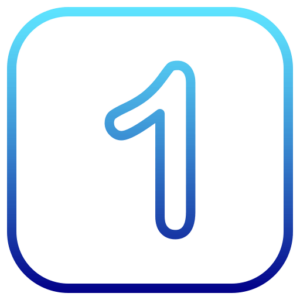 Repair, reform and maintenance of your caravan or motorhome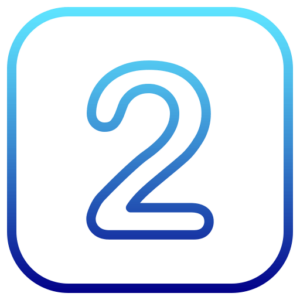 Repair of your WC, refrigerator, heating and bike rack.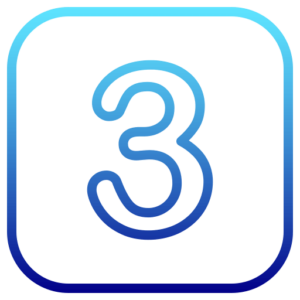 Rpair and reconstruction of fiber, plastic, aluminum, stainless steel parts, etc.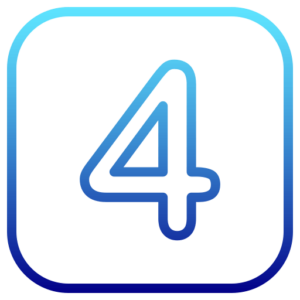 Installation of car radio, navigation, location, satellite TV antennas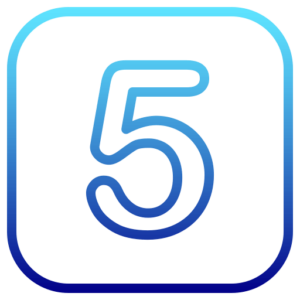 Installation of recording, surveillance, gas detector.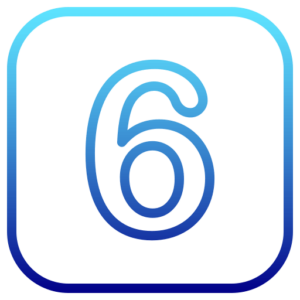 Installation of solar panels, parking camera.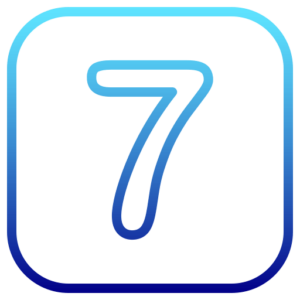 Replacement of windows, skylights, windshields, Gel, Acid, AGM or Lithium-ion batteries.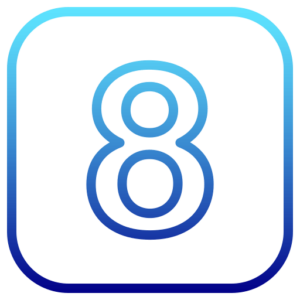 Sale and installation of all kinds of camper accessories.
We are the experts you are looking for and we give you the solution you need in terms of repair, reform and maintenance of caravans and motorhomes, because
WE HAVE A VERY WIDE STOCK!
That's why we promise to solve your problem and carry it out!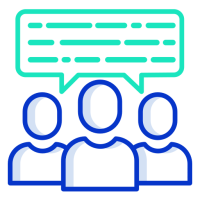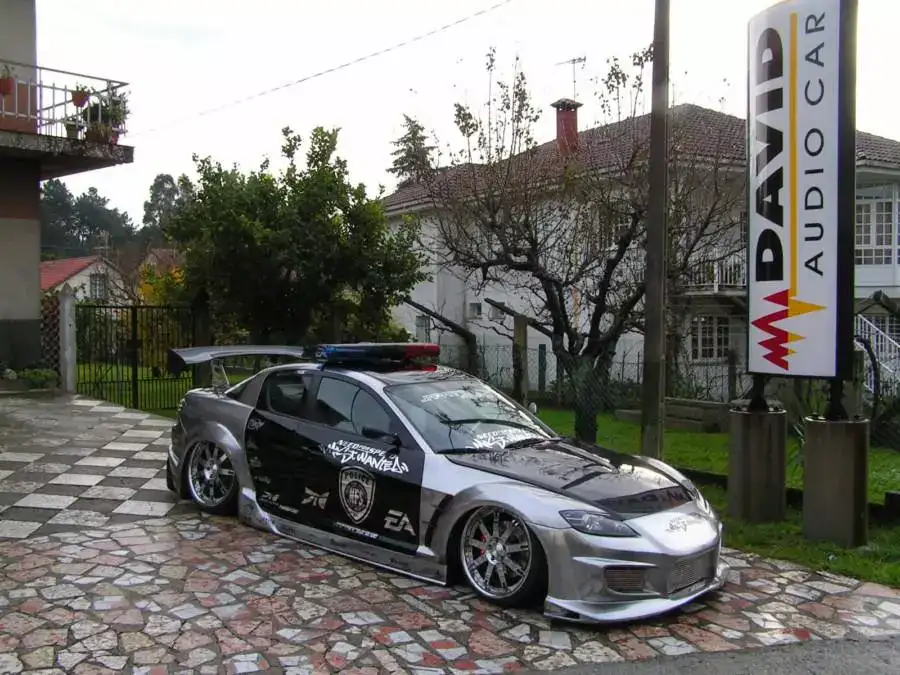 DAVID AUDIOCAR is a family business founded in 1985 dedicated exclusively to the sale and installation of car accessories, working for various companies in the sector throughout Spain (car radios, speakers, amplifiers, rims, etc.)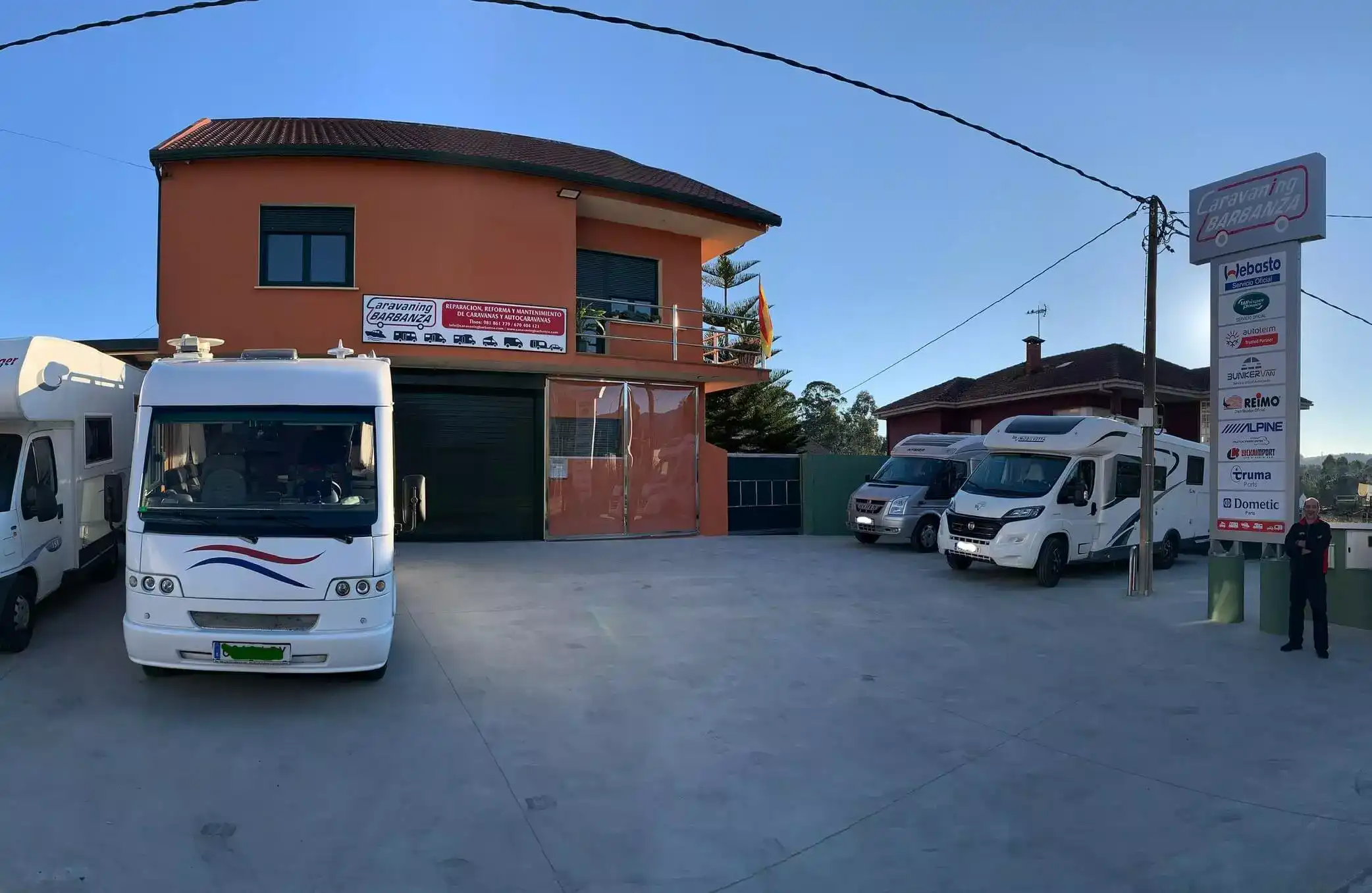 In the year 2002…
We open our automobile electrical workshop, creating the subsidiary CARAVANING BARBANZA, focused on the repair, reform and installation of all kinds of accessories in camper vehicles.

As of today, we are official service of the main brands of the sector in heating, AC, batteries, refrigerators, ect, as well as several manufacturers of camper vehicles . So, count on us in matters of repair, reform and maintenance of your caravan or motorhome.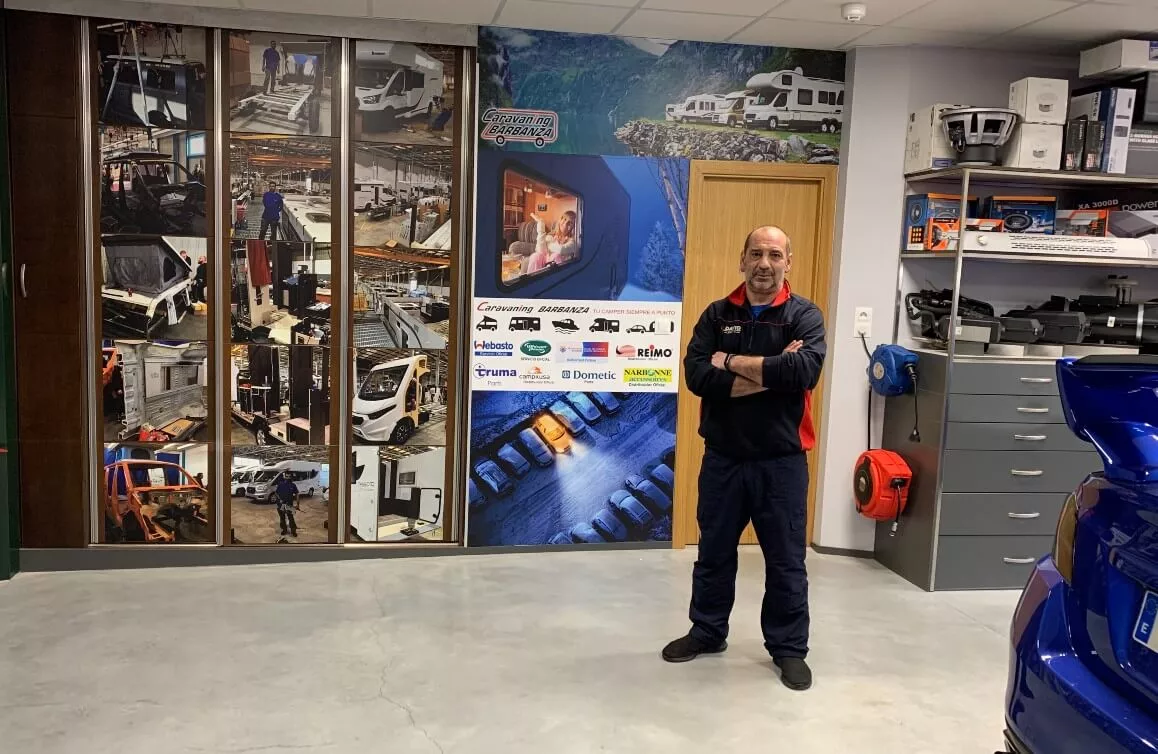 We have a large stock of spare parts for the sector such as windows, skylights, refrigerators, heaters, taps, etc. We work with all the insurance companies in the market, managing the parts of hits, claims and guarantees.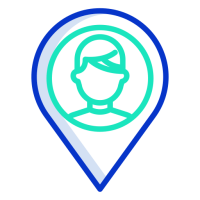 OFFICIAL SERVICE THROUGH OUT GALICIA AND SPAIN
Develops and produces innovative roof systems, heating and cooling solutions and charging stations for electric vehicles.
Alternative energy solutions, solar panels, batteries, inverters and much more.
Audio, Video and Navigation systems for your vehicle, with Apple CarPlay and Android Auto compatibility.
Accessories for motorhomes, caravans and camping. Freedom and comfort, when and where you want
Comfort your adventures with high-quality outdoor products. Sit as in house. Designed for Outdoors. Ready for adventure.
Multimedia accessories · Parking assistance systems · Accessories for 12 and 24V.
Turning your van into your little house on wheels, to go where you want when you want
The perfect kit for your trips. Camperize your van with a bed, accessories and much more. Everything you need for getaways with your camper van
Heating, air conditioning and water systems: Truma supplies high-quality and innovative accessories for caravans and motorhomes

Air suspension kit for most motorhomes on the market.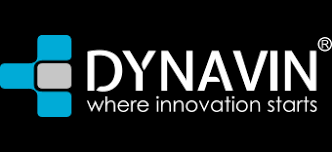 Car Audio, Multimedia Screens, Header Screens, Roof Screens, Parking Cameras, CarPlay and Android Auto Systems, Multimedia Interfaces, GPS Locators and Car Speakers.

...but our service does not end here!
We also work with THULE, FIAMMA, THETFORD, EBERSPÄCHER, CARBEST, REMIS, ALKO, ALDE. so you have your camper always ready...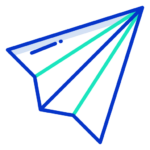 We have consumables and spare parts of the main brands, for refrigerators, heaters, skylights, windows, air suspension, etc. to make piece of cake the reparation of your motorhome or camper van.
We offer customized solutions for ducted hot air heating in all types of homes with Webasto diesel heaters up to 9 KW, and much more...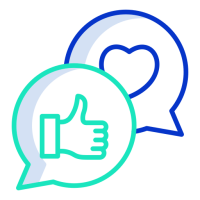 OUR PROJECTS - HAPPY CUSTOMERS
Repair reform and maintenance of caravans and motorhomes, restoration & total reconstruction, reform and further projects that we have completed.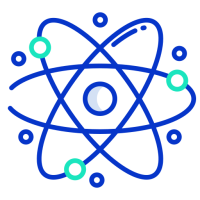 DO YOU STILL HAVE QUESTIONS?
We take the opportunity to answer the ones we receive most frequently.
Why choosing Caravaning Barbanza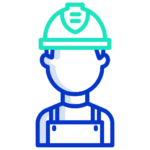 Why would you trust Caravaning Barbanza?
Our purpose is to offer you personalized attention to your needs. We are very proud for the customer service we offer. We invite you to read the reviews that our clients have left us. We offer a complete service of repair, reform and maintenance of camper van caravans and motorhomes to the motorhome including official service of the main brands so that your camper is always ready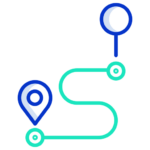 Can you come pick up the vehicle or fix it at home?
We offer the vehicle collection service at your home, camping, we also have a workshop van for repairs in camping, areas, etc.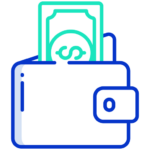 How can I pay?
You can pay in cash (according to law), cards (VISA, MASTERCARD, AMERICAN EXPRESS, MAESTRO, DINERS), Apple Pay, Samsung Pay, bank transfer.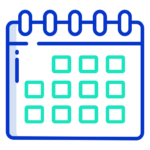 What hours do you have in the workshop?
Our business hours are from Monday to Friday from 09:30 to 13:30 and from 16:00 to 20:00 from October to May, from June to September our business hours change to 07:30 to 15:00, holidays and weekends closed. Holiday Periods: December 22 to January 07.
I want to know more about the repairs you do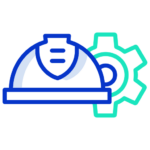 What kind of repairs do you do?
We repair any breakage in our clients' caravan, motorhome or camper. If the vehicle is new or semi-new, we process the warranty with the manufacturer and if not, we make a prior budget. The repair, reform and maintenance of your caravan or motorhome is our thing...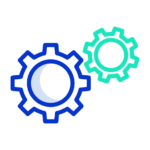 What kind of accessories do you install?
We install and legalize (if necessary) any type of accessory.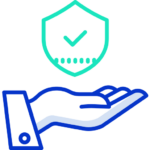 What is the guarantee when repairing a car in the workshop?
Aside from the product warranty, we give a lifetime warranty on our workmanship.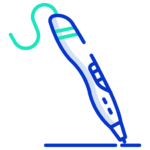 Do you repare and manage claims?
We carry out repairs of any kind, processing blows, accidents, changing windows, etc. dealing directly with the company.
I am concerned about COVID-19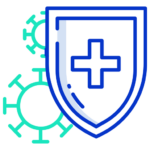 What measures do you take against COVID-19?
Apart from those required by law, we treat your vehicle with ozone when receiving it and when delivering it.
Important things about Caravaning
Why enter the world of the camper?
Entering the world of the camper is accessing your private space anywhere.